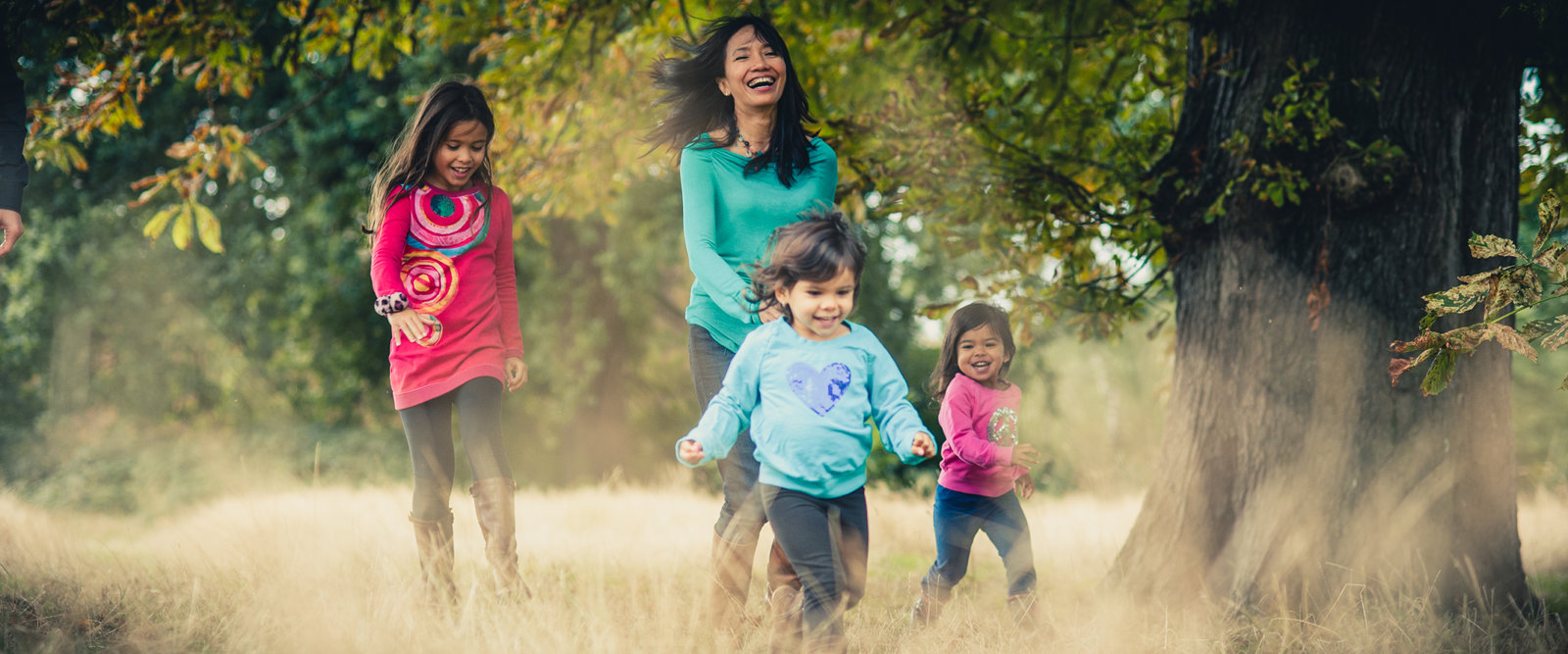 View our Family Portrait Samples
---
We offer two types of family portrait experiences, NATURAL and STUDIO. Both result in great photos but they are different. They are a great way to spend a couple of hours and you get something that you will really treasure for years to come, in fact, your images will increase in value.
Posed versus unposed
Steve Mussell-director of Nicesmile says: back in the 80's when I started out as a professional, I was shocked that people wanted posed photos and gross "old master" canvas backgrounds. There was nothing I could do but accept it and do what the customers wanted. I learned the poses, and the lighting. Later, in the nineties, I started to be asked for "candid" shots at weddings. I'll be honest, my first attempt was a bit of a disaster. After a while I realised that what was needed was more "choreography" than posing. The other thing I discovered was that people still like a posed photo as long as it doesn't look like a posed photo. The point of posing is to put people in their best light and positions. Some photographers who want to embrace "unposed" or "natural" photography think that they can dispense with all the old rules and they end up with messy photos. My usual technique now days is to pose people and then from that pose to "unpose" them.