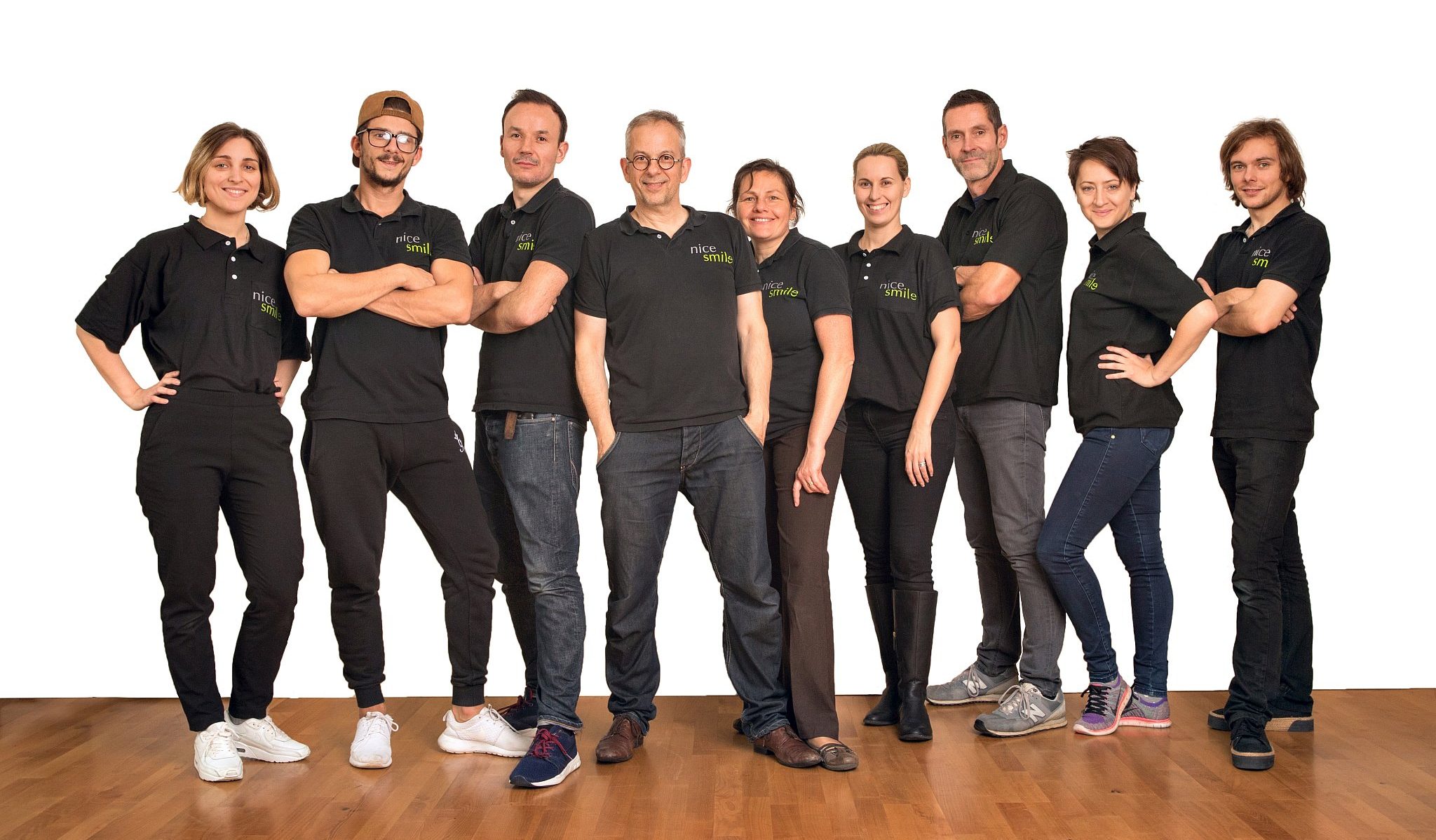 NiceSmile is a team of creative professionals started in 2003 by London photographer Steve Mussell. Steve started off in a Kensington commercial and advertising studio back in 1980, photographing food and cars. After a while he found he preferred to work with people, especially children and his first studio was opened in South London. Twenty years later, NiceSmile as it is now, started to take shape, with other thoroughbred photographers, being added. We now cover the whole UK, Ireland and Europe
School Photography
Our mission is to reinvent school and nursery photography, re-birthing it in a fresh, cutting-edge, contemporary style. When it comes to schools, we've learned that its as important to ensure a hassle-free experience as it is to produce amazing results. With this in mind we have sought out and employed highly skilled administrators to ensure your photography service is above expectation.
Each school has its own "Schools Liaison Person" as the first point of contact.
Choose your preferred method of ordering including online
Family Photography
Our work with schools naturally leads to us being invited to the homes of those families linked to the schools. Our family photography has become for us the way of taking our art-form to a deeper and more passionate level, not possible in the school environment due to the constraints of time.